GYM365 Mobile Gym & Personal Training Equipment
GYM EQUIPMENT / / 114 views / Featured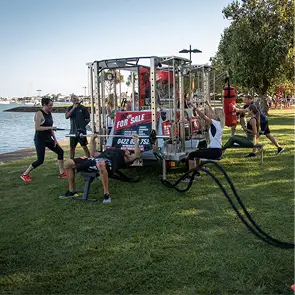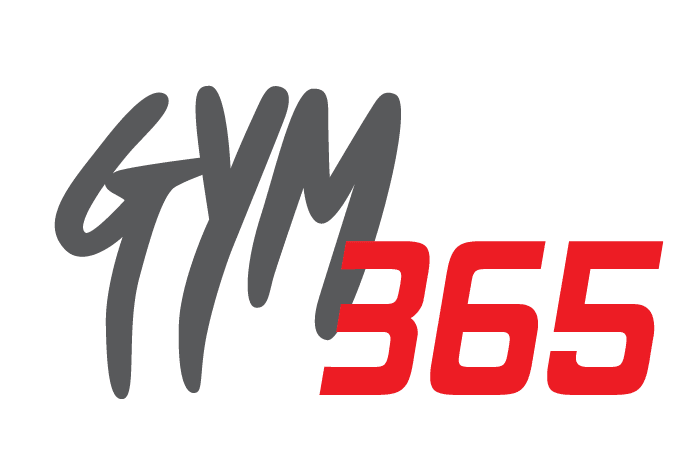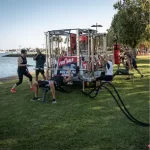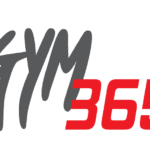 At Gym365, we're more than just a fitness equipment supplier. We're a community of passionate fitness enthusiasts dedicated to helping people achieve their health and fitness goals. We understand that exercise is not just about physical health but also mental well-being, and we strive to create a supportive and inclusive environment for all your clients.
Our journey started on the Sunshine Coast in 2017 with a small team of dedicated fitness professionals who had a vision for creating high-quality personal training equipment that was accessible to everyone. As word of our unique product spread, our customer base grew rapidly, and we soon outgrew our factory.
Despite the challenges of scaling up our business, we remained committed to our core values of quality, innovation, and customer satisfaction. We invested in new technology, expanded our team, and opened a larger factory in Sydney to meet the growing demand for our personal training equipment and mobile gym.
We consistently maintain the passion for our mobile gym and personal training equipment, the unique opportunities and the almost unlimited potential it offers over many industries.
Today, we're proud to say that Gym365 is a global brand with customers in over six countries worldwide. We've come a long way since our humble beginnings, but we remain committed to providing exceptional service and ongoing support to all our customers, no matter where they are in the world.
At Gym365, we believe that fitness is a journey, and we are honoured to be a part of your customers' journey towards better health and well-being. So whether you've been a gym owner for years and want to cut back on your overheads or you're a PT branching out on your own business venture, we're here to help you achieve your goals and become part of the Gym365 family.
Learn more: https://gym365.com.au/
Facebook Comments