The CEO of UFIT looks so young you may mistake him for an inexperienced person trying to make it in the fitness industry. However, Will Skinner has more experience than you and I combined. This former professional rugby player brings over his years of rugby experience into the commercial aspect of fitness. Of this, he says "I feel like I never made a switch."
"Yes, I was in the office a little more, but I was still involved with something I love, and so always want to do my best and expect the best from others," he added.
He says that there is a lot that can be learned from sports and business, and he doesn't think his approach to business is any different from during his sports days. "I'm sure all the guys I work with get fed up with me using sporting analogies day-to-day – whether it be recruiting and growing a team or academy like Alex Ferguson or developing our own culture like the All Blacks – sport-to-business synergies and comparisons are endless. If it makes me think I'm managing Manchester United or the All Blacks then I'm happy, too."
Physical Exercise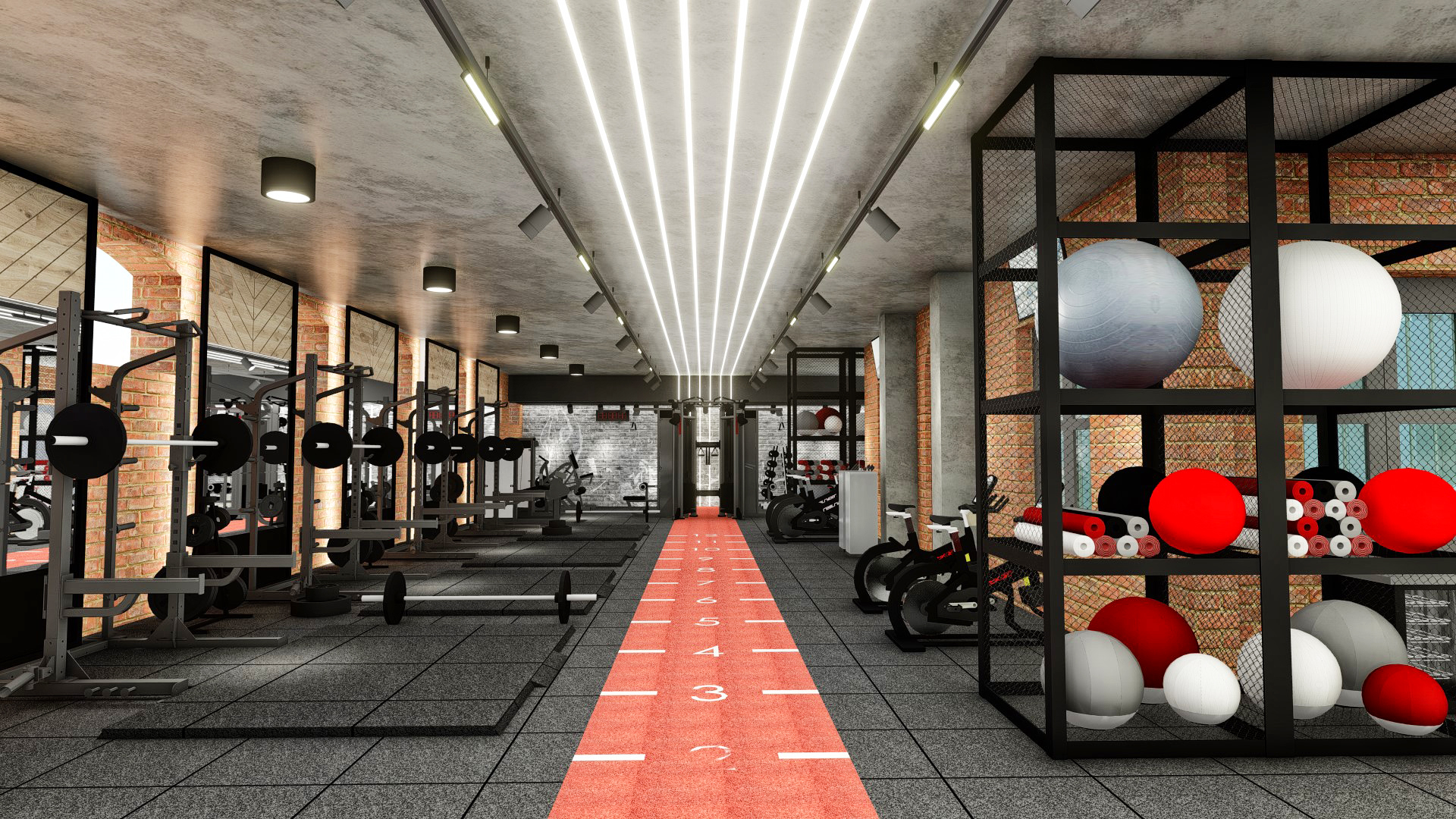 As for physical exercise, he says "Physical exercise is highly important as part of a wider approach to general health, but it's also equally important to get the balance right. We encourage everybody to also look at their nutritional journey and that is why we have a team of nutritionists on-hand at every (UFIT) Hub to get you on track. Whether you need advice on weight loss, clinical nutrition or sports nutrition, this type of holistic view of looking at fitness will enable you to ignite that fire and take you to the next level.
However, if you are new or hesitant to begin exercising, don't despair. Will says that UFIT understands your struggles. All you have to do is to take the first step to go to UFIT and they will help you. "We have the ability and skill to support and guide you and to make that journey fun, so that you want to stick to it and keep coming back for more," he says.
It may sound dubious to some but don't let that stop you from getting healthier and fitter as UFIT is systematic and starts from the very basic.
The Approach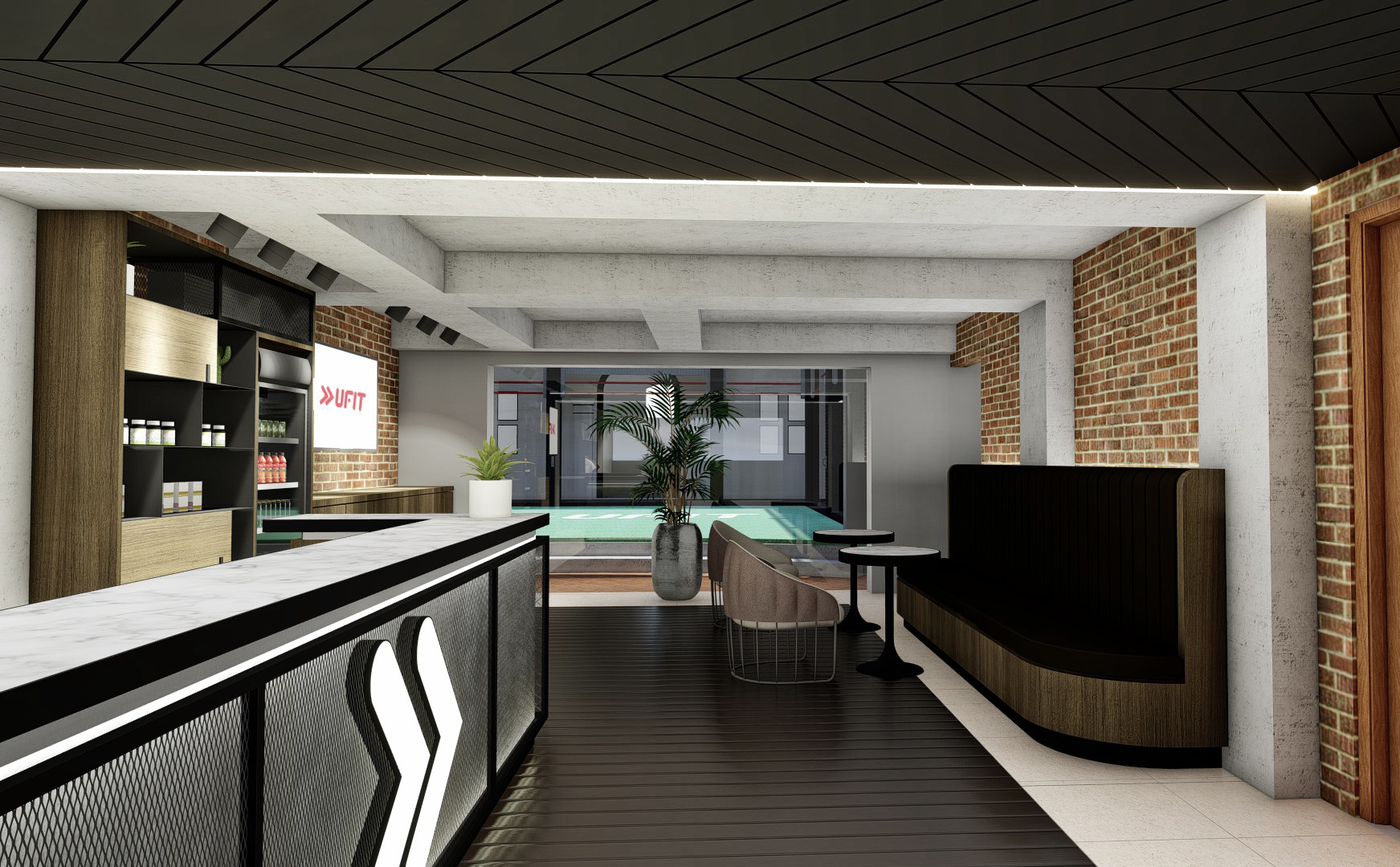 UFIT's approach is not strictly focused on fitness alone but on one's overall health. They believe that everyone is unique and therefore requires a unique approach accordingly to their needs. It is safe to say that UFIT is not your typical one-size-fits-all gym, but rather one that offers a full end-to-end service.
"Everybody starts with a health consultation with the Hub Manager. This is an in-depth analysis of their body composition and identifies various health metrics to highlight any imbalances in their body and discrepancies in lifestyle. With this data, we are able to suggest an appropriate fitness and wellness plan as we have the best information to plan this person's journey. Our holistic approach allows us to determine whether we need to take them back to a position of health and/or fitness or to take them to that next level if they are an elite athlete and have the ability to dedicate themselves to a sports performance lifestyle.
Our clients also undertake mobility tests at their first session with a trainer or therapist and this helps to identify imbalances that might impede their progress or that we have to be mindful of.
Everything we do is bespoke and enables us to test and track a person's progress whatever stage of the journey they are at."
Injuries
Now, if you have had prior injuries UFIT would be able to assist you too and it is something that Will Skinner knows a lot about as it was a neck injury that put him into early retirement from professional rugby.
"Rehabilitation and recovery have always been a part of our services. Our trainers are highly qualified and take this approach very seriously with regards to ensuring everybody performs exercises correctly, takes time to recover and gets the right level of professional support when needed. We opened our first dedicated Physiotherapy Clinic at Raffles Quay in 2016, went on to open one-north UFIT Clinic in 2017, and Orchard UFIT Clinic in 2018. This allowed us to build a team of the absolute best Physiotherapists, Osteopaths, Sports Massage, Pilates and Rehab specialists in Singapore, on hand at all times to help recharge our clients.
The three new Hub destinations are also carefully structured so that Physio and Rehab services are fully integrated into our offering, with Club Street having nine dedicated treatment rooms within the same building as our fitness studios. Therapists and Trainers share patient notes and can easily refer clients back and forth between teams, using our bespoke UFIT Online Coaching Platform, for the best care they can provide," says Will.
Founded in 2011, UFIT was set up to deliver a higher level of personal training than what was available in Singapore at the time. Starting with one gym at Amoy Street, it quickly expanded to become the country's largest independently owned fitness community. The business is multi-award winning and offers Personal Training, indoor and outdoor Group Training, Physiotherapy and sports rehabilitation related services, and Nutrition alongside its other businesses, Youth Academy, Retreats, Education and Corporate Performance.
Recently, the fitness centre celebrated a decade by opening its new integrated Hub at Club Street, Singapore.
Facebook Comments