AFT Podcasts curates some of the most interesting audio documentaries on public health. In this edition, we share BBC's The Compass, with a particular focus on sugar, and industries it supports. Have a listen to Lainy Malkani's Sugar-coated World.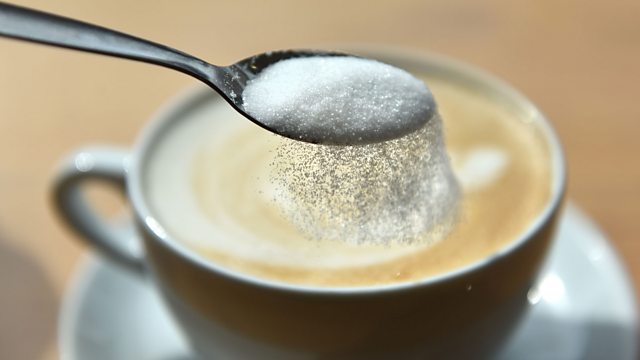 Lainy Malkani digs into the history of sugar and how it helped shape the city of London.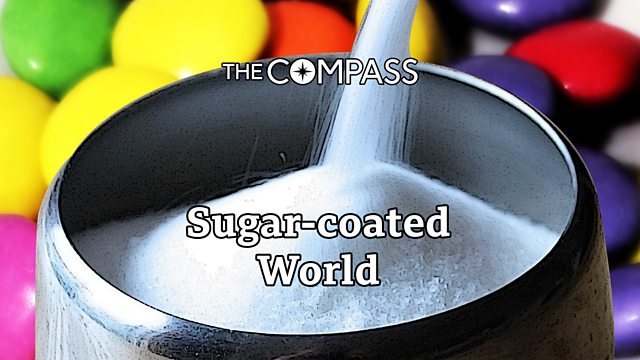 Released On: 29 Sep 2021
Available for over a year
Lainy Malkani focuses on the story of sugar in the USA. From one of the oldest confectionery shops in New Orleans where the local delicacy of pecan nut pralines are made every day, to a former sugar plantation along the Mississippi river, she hears about the role of sugar in the history of Louisiana. She speaks to Khalil Gibran Mohammed about the legacy of sugar and slavery in the region, and hears from the manager of the Whitney plantation about what remains there today. From there to the sugar beet plains of the mid-West, Lainy looks at how sugar has influenced government policy over time, and how the commodity has become central to American culture, its diet and economy today.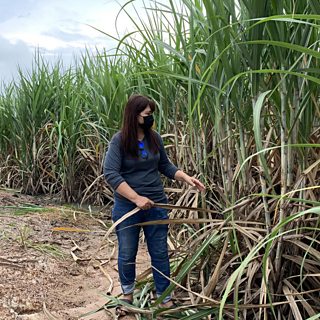 Released On: 06 Oct 2021 Available for over a year
Lainy Malkani looks into the story of sugar in Thailand, now the second biggest exporter of sugar in the world. We hear how farmers there are coping with climate change, what sustainable production might look like and what sugar cane can be used for once the sweet juice has been removed, from fuel to water bottles. Lainy looks at the future of sugar, talking to those experimenting with sugar to try to make it healthier, like the company Douxmatok, who are hacking sugar crystals at a structural level in an effort to help us eat less of it without compromising on taste.
Presenter: Lainy Malkani
Producer: Megan Jones
Listen to more AFT Podcast Recommendations here.
Facebook Comments