If you met Lee Xin Ni at a mall, you'll be forgiven for thinking this 13 year old is a pushover. Shy in demeanor, she obviously doesn't speak much but when she does, it hits the ball (pun intended).
Although she is yet a household name, Xin Ni was in the sports spotlight when she won her third singles match over Poland at the 2019 International Table Tennis Federation (ITTF) World Cadet Challenge. Her win meant the Hopes Team, that she was part of, went into the Finals to meet Team Europe.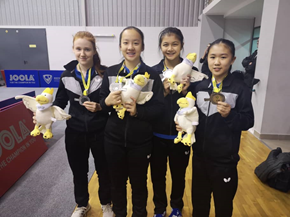 Meanwhile, she won the bronze medal for mixed doubles with 16 year old partner Choong Javen at the 56th Malaysia Open Table Tennis Tournament held in December 2019.
So what makes Xin Ni tick?
She lives with the mottos, "Have a dream" and "Work Hard". And she does work hard indeed! Practicing six to seven days a week, her training begins at 5pm. She says she begins by stretching for about 15 minutes then move on to warming up with some table tennis with her sparring partner or senior players. After that is 1.5 hours of drill practice where her coaches will help her improve her technique. Next, she plays some matches before cooling down.
But the sacrifices are worth it. As of our interview, Xin Ni has visited no less than 12 countries and met friends from around the world, all thanks to table tennis She also enjoys being able to try the different cuisine each country offers.
But her mind is not always on food though. Just like every professional athlete, she always prepares herself before going for a tournament. Aside from setting a personal goal, she also will take the time to study her opponents.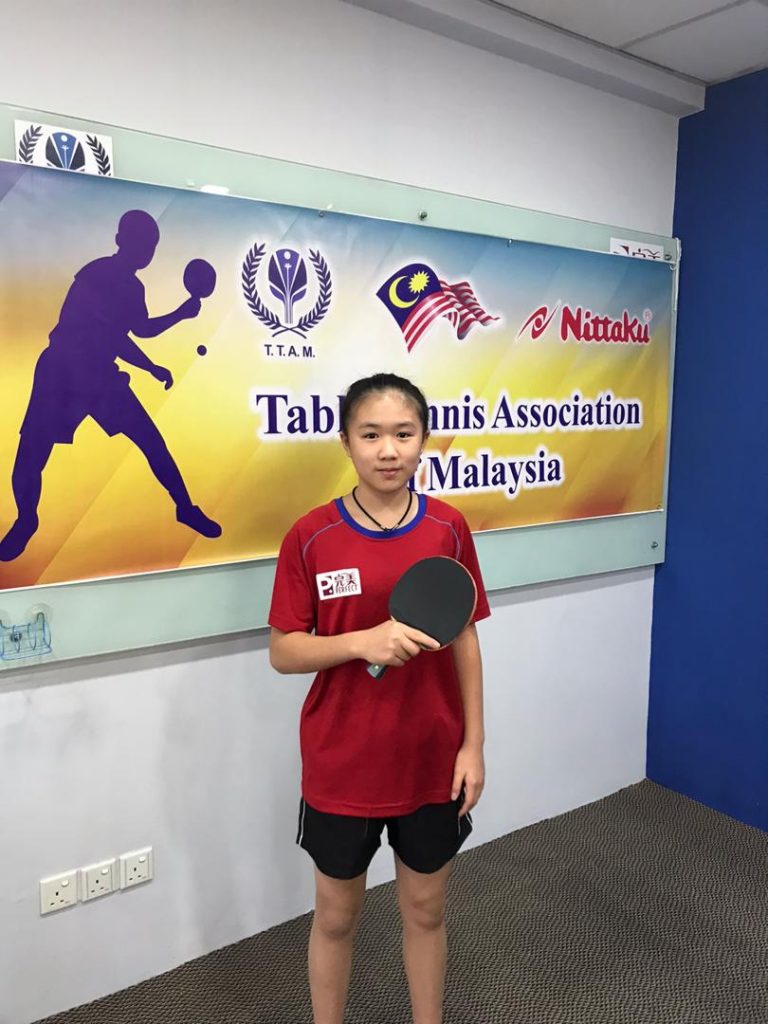 She takes competing seriously because she "enjoys the fighting process."
Lee Xin Ni started playing table tennis at the age of six with the encouragement of her mother who used to play table tennis for her school. When asked if she considers table tennis a physical exercise, she replies, "Yes, because it can improve your speed, response, eyesight, judgment, and determination."
So what's next for this fireball? Hopefully we will see more of Lee Xin Ni in the near future and who knows, she may be competing in the Olympics in the near future!
Asia Fitness Today's interview with Lee Xin Ni was held at the Table Tennis Association of Malaysia and was conducted by our intern, Dany Haiqal.
Facebook Comments