A special feature on tomorrow's athletes by creative, events and technology entrepreneur, Jasmine Low.
Two years ago, I had a dream of starting a vocational school to upskill the youth. I have come across many talented young people around the world who may not have the opportunity to go into college or university, but highly capable and adept with their hands and have technical expertise in fixing electronic gadgets, devices etc. When you're in Kuala Lumpur, take a walk into any of the malls and approach a mobile phone counter. You'll find these boys. And there are girls too! So the question is, if only we could train and upskill these youngsters in the doing and making of STEM, as opposed to the academic study in STEM. I've been researching and still am and the dream is getting close to fruition but not yet.
In 2008, my partners and I founded by accident, the GO INTERNATIONAL youth empowerment program when we took on the license to promote eSports with ESWC in 2008 then DreamHack in 2009, Global Battle of the Bands and most recently the FAI Drone Racing World Championship in Shenzhen this year.
Q. What's your background and why drone racing?
It was a Miss World Malaysia competition that I worked on during my days as a PR Consultant for DDB PR that inspired me on to working on international competitions. In 2008, my partners and I brought the Electronic Sports World Cup (ESWC) from Paris to KL. From eSports, music, beatboxing, rubiks cubes to drone racing, we've just kept our ears close to the ground and listened to what young Malaysians like and we're so happy 68 young Malaysians have been able to pursue their dreams and push their personal goals at international festivals around the world.
All our programs so far have been funded by corporate and government agencies – kudos and mentions to the Malaysia Digital Economy Corporation (MDEC), Intel, DiGi, Cyberview, Yokohama Batteries, Tourism Malaysia, Malaysia Airlines, AirAsiaX, Gary of PLAY Interactive, Jack of DOJO KL, Nikki Yeo and my team at Go InternationalGroup.com.
Q. Why are you championing drone racing as a sport?
It promotes athleticism, and just drives kids towards excellence while doing something they love. Ya… remember Nintendo? Ya, same thing, using fingers to control la.
I've also been inspired into this journey by the sheer passion for airsports by the people like Tengku Abdillah of AFA, Aerolomba Magazine and Capt. Arif, Paraglider and President of the 
Malaysian Sport Aviation Federation
. Meetings with them are fascinating and jaw dropping as they show you their latest antics in the sport they love so much.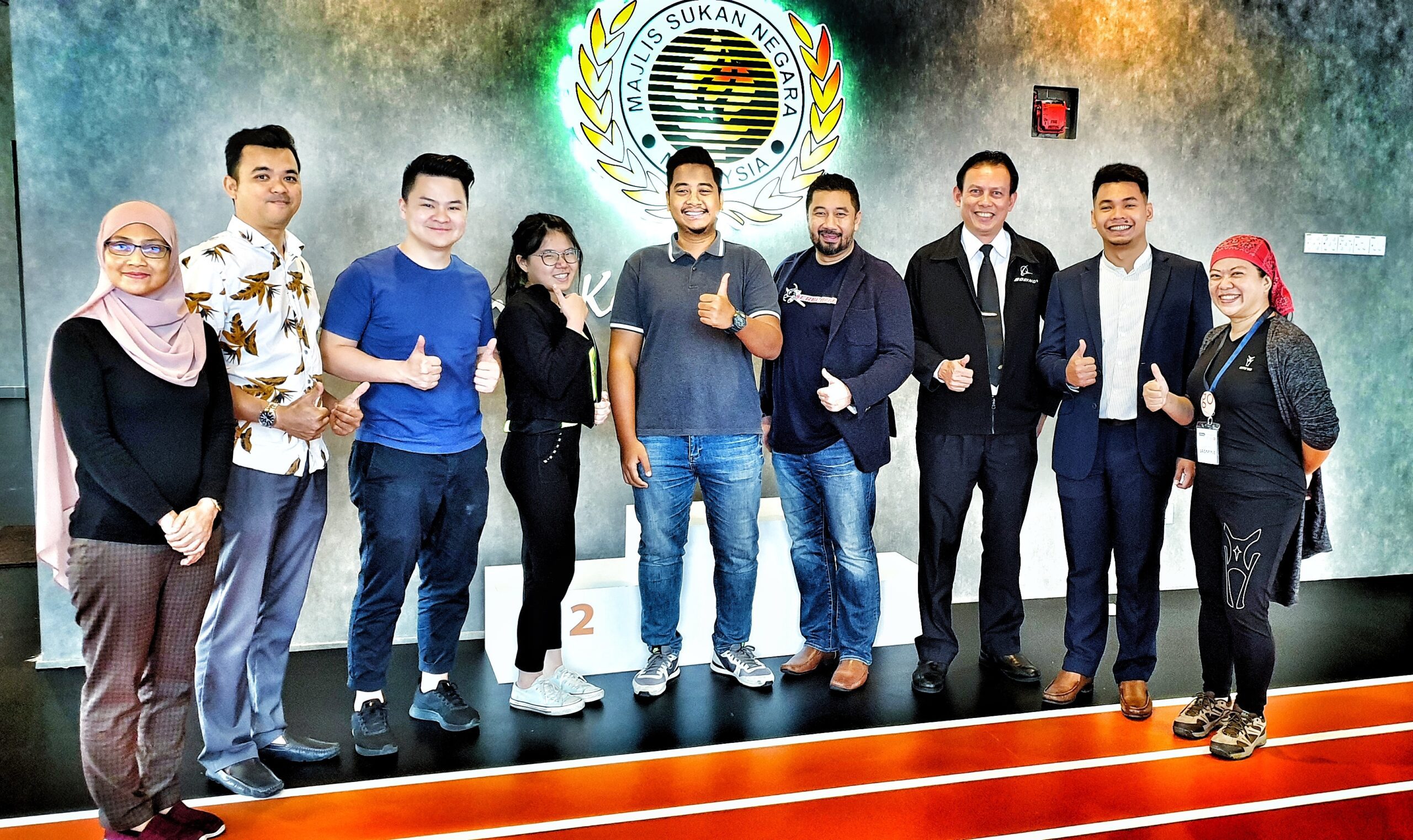 Q. First you ask us to admit eSports as sport because it's physically challenging (it is!!!), now you're asking to admit dSports? What's next? Paper plane flying?
Uhm… yes. This was a question posed by an official and I'm asked this quite often too by sponsors. Happy to report eSports is officially in
2019 Southeast Asian Games
Philippines. In fact, paper plane flying or free flight was one of the earliest in "Aeromodelling", as with drone sports and are sanctioned under
FAI – World Air Sports Federation
(doing the teeheehee dance)
Q. Alright. And all this leads to an increase of STEM uptake by our kids?
Absolutely! I'm in the media/publishing/events industry because as a Gen X-er, I was inspired by TV3's Majalah 3, ABC's 60 Minutes, MacGyver, Moonlighting and rainbow socks in Fat Albert and the Cosby Kids. So media and content was my game! I loved it! But yes, with eSports, dSports and VRsports around the bend, we'll definitely see an upswing of STEM uptake in schools.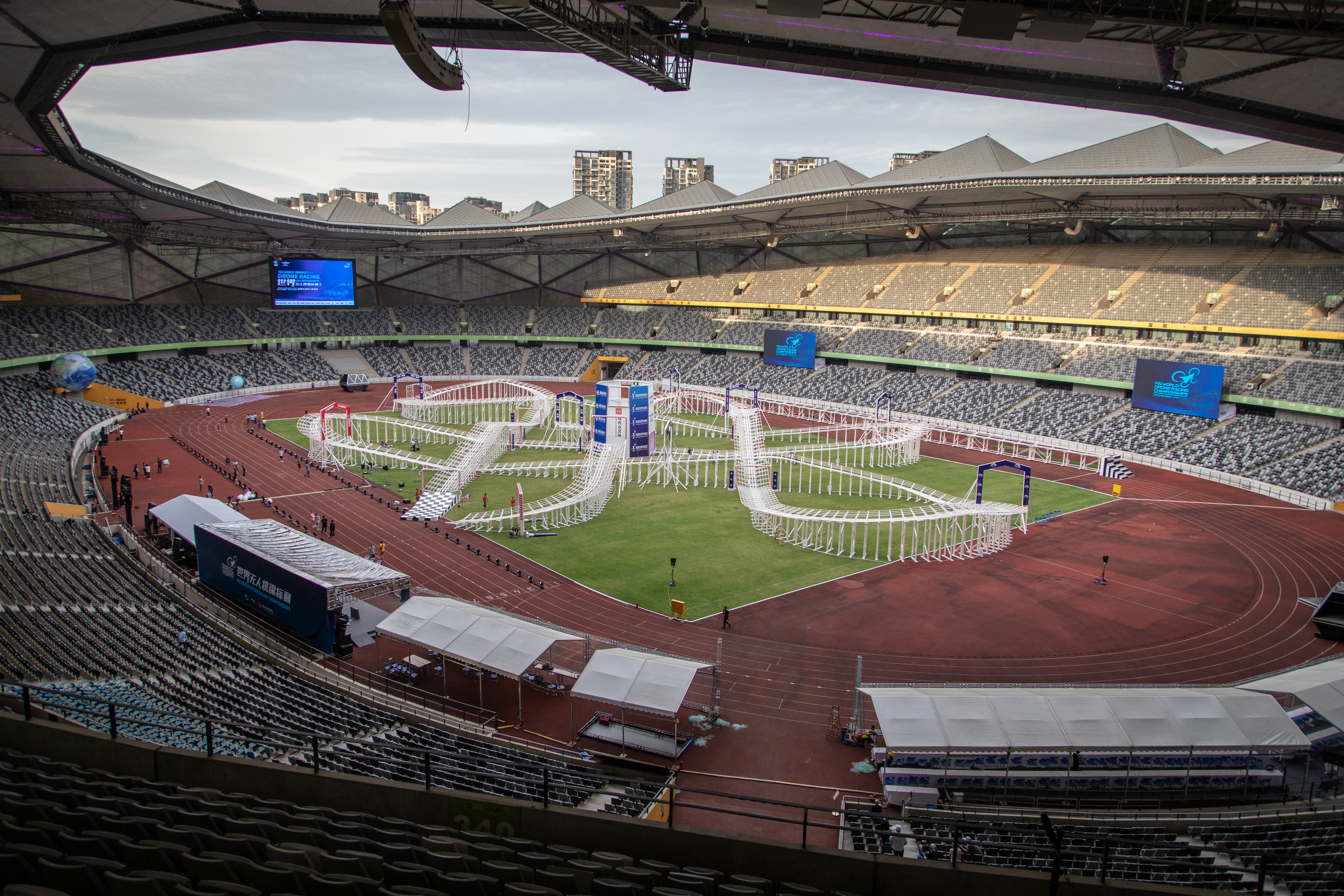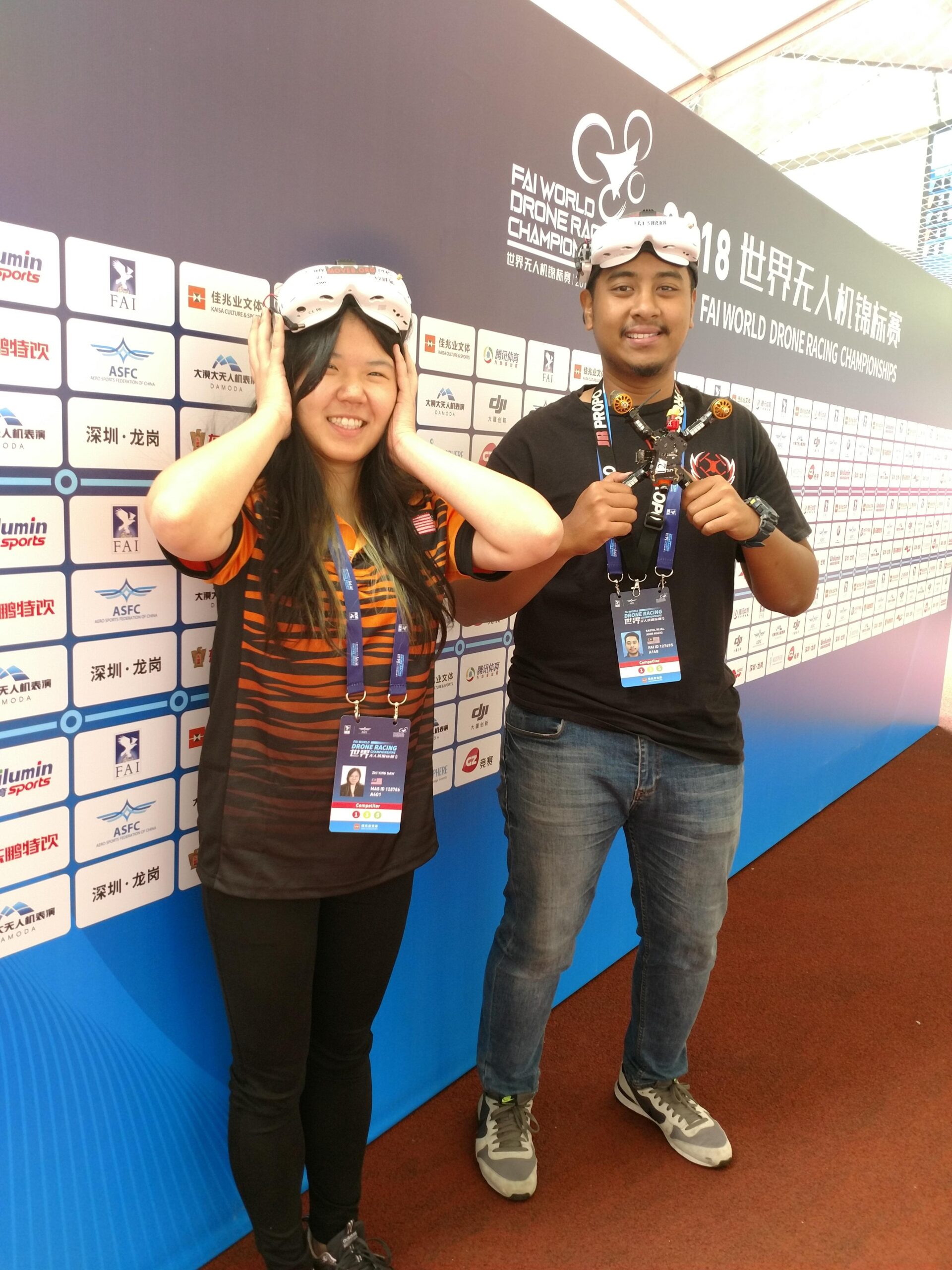 Thank you, everyone! Blue skies ahead, as they say in airsports!
Facebook Comments