LA Times reports at least nine people died in the crash, including Bryant's 13-year old daughter, Gianna.
Gianna Bryant, Kobe's daughter shared his passion for basketball and the 13-year-old, who hoped to play in the WNBA, died with her father reported The Guardian.
AsiaFitnessToday did some research and found that Gianna, who's fondly known as Mambacita, a play with daddy's court name "Black Mamba", was very much the face of youth sport empowerment at the Mamba Sports Academy – a facility designed to update the way men, women and youth approach human performance, by creating a multi-platform environment that activates, educates and provides an opportunity for humans to unlock their full potential. Mamba Sports Academy launched in 2018 as a joint business venture in holistic athletic training between NBA legend Kobe Bryant and Sports Academy's CEO Chad Faulkner.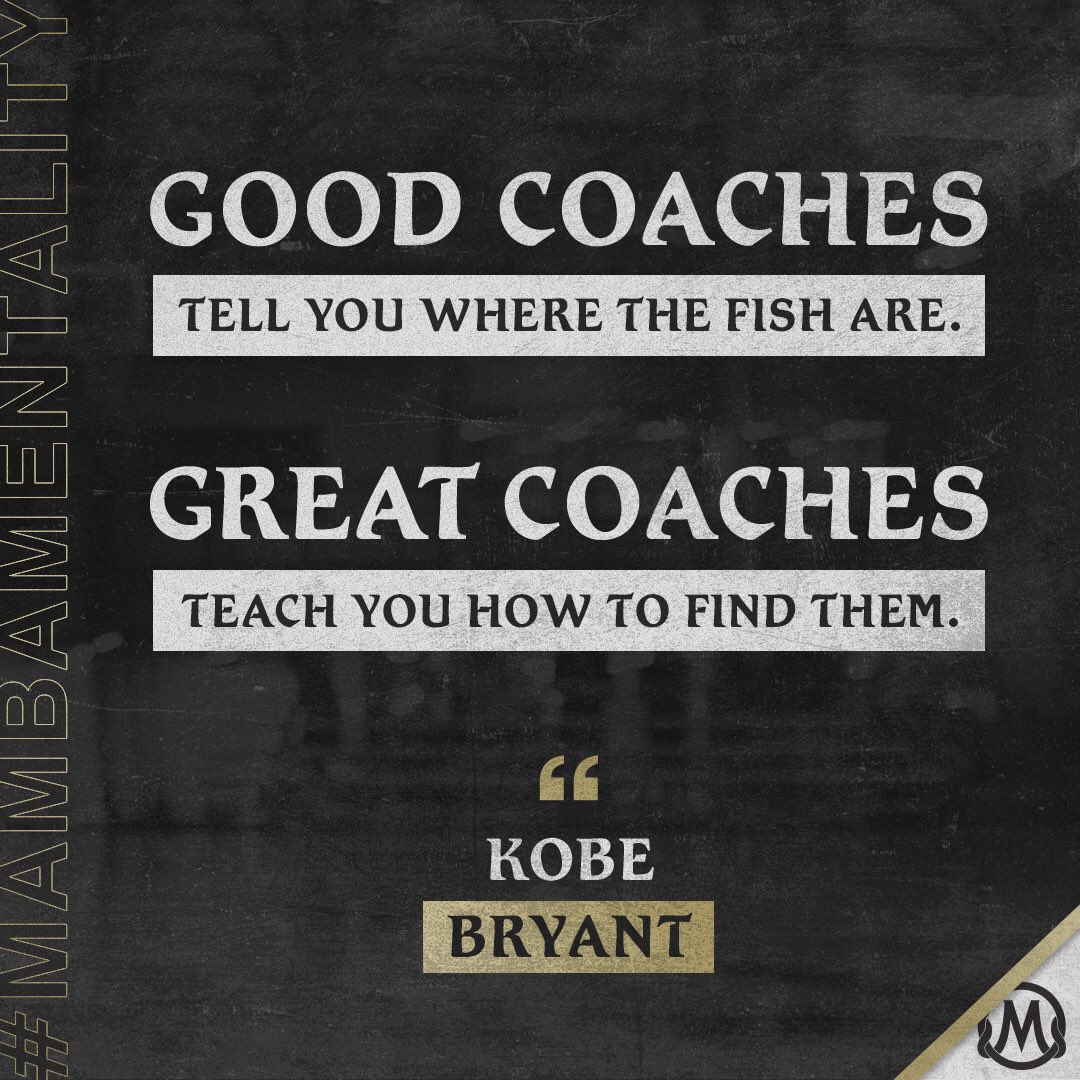 "Mamba Mentality isn't about seeking a result. It's about the journey and the approach. It's a way of life"

– Kobe Bryant
Reuters issued a summary about Kobe Bryant's career. He won five NBA championships with the Los Angeles Lakers, died at age 41 on Sunday in a helicopter crash in California. Here is biographical information on him and highlights from his career.
Born in Philadelphia in 1978, son of former NBA player Joe 'Jellybean' Bryant.
Lived for eight years in Italy, where his father played professionally after his National Basketball Association career ended.
On returning to the United States, Kobe Bryant attended Lower Merion High School outside Philadelphia and gained a reputation as one of the best high school players in the country.
Chosen as the 13th overall pick by the Charlotte Hornets in the 1996 draft and immediately traded to the Los Angeles Lakers.
A forward and shooting guard, he made his NBA debut in November 1996 at the age of 18 and played 20 consecutive seasons in the league.
Nicknamed the 'Black Mamba,' he won NBA championships with the Lakers in 2000, 2001, 2002, 2009 and 2010.
Won the NBA Most Valuable Player award in 2008, and was named to the NBA All-Star team 18 times.
Won Olympic gold medals with the United States in 2008 and 2012
Retired in 2016 after playing 1,346 regular season games and averaging 25 points a game, twice leading the league in scoring.
He earned more than $300 million on the court during his career.
His career points total of 33,643 is fourth on the all-time NBA list.
Off the court, he married Vanessa Laine in 2001.
In 2005, he reached a civil settlement with a woman who said he raped her in a Colorado hotel.
Died on Jan. 26, 2020, when a helicopter in which he was a passenger crashed into a hillside in Calabasas, California.
Facebook Comments