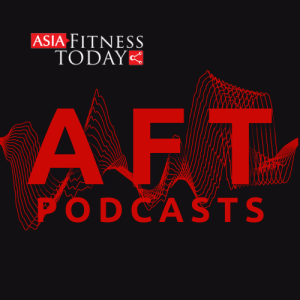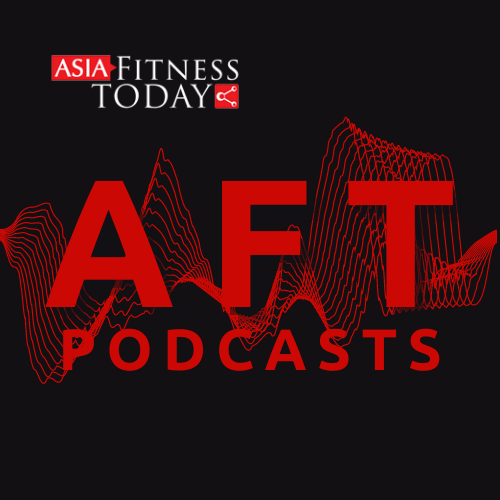 An audio sojourn produced for your listening pleasure, AFT Podcasts by AsiaFitnessToday.com is a series of public health & lifestyle podcasts surrounding the themes of sport, health, fitness and wellness, produced out of Kuala Lumpur, Malaysia and Sydney, Australia. AFT Recommendations (quick jump) – a selection of podcasts from around the globe curated by team AFT to bring you the latest conversations in sporting, health & fitness. Do you have a podcast that you think our listeners would like? Submit your podcast.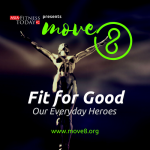 AUSTRALIA: Move8 Fitness Podcast
Move8 • Move It • MoveAID is a fitness movement that advocates wellness education and action, making fitness accessible to all layers of society. Co-founders and co-hosts Nikki Yeo & Jasmine Low of AsiaFitnessToday.com bring listeners up close with everyday heroes who use their own fitness for good. What's their secret to happiness?

MALAYSIA: The Kurang Manis (Sugar, Less) Podcast
Help! I'm pre-diabetic! The Kurang Manis (Sugar, Less) Podcast goes in search of ways to avoid diabetes. AsiaFitnessToday.com co-founders Nikki Yeo & Jasmine Low interview health & fitness personalities from Asia and the Pacific; athletes, medical doctors, allied health professionals, fitness & wellness experts and people living with diabetes. Bring your cuppa tea! In Malaysia, it's the Teh Tarik, made frothy by swift hand movements of a tea-pulling expert but 8tsp of condensed milk?! Kurang manis, boss! Sugar, less…